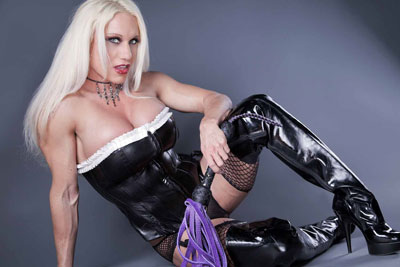 Goddess Ashlee Phone Sessions call me
Do you crave an outlet for your pent up desires? Call Your Goddess for a live session to get a taste of My full power!!! In My presence, you will be stripped of all inhibitions. Your mind, body and soul will belong to Me! I will get into your thoughts and make your fantasy real. You will enter a subspace, that you have never experienced before, leaving you breathless! Click on My link below and purchase a phone session with your Goddess. You may also click on My NiteFlirt button and call Me. I enjoy having you worship and submit to Me to your fullest. I'll have you on your knees ready to obey My every command! Your Goddess is only one quick phone call away. Whether you just want to chat, or have an erotic and kinky private phone session...
You Can Purchase Your XXX Phone Session Immediately By CLICKING HERE
My Current NiteFlirt Status
My phone sessions can cover a wide variety of scenes depending on your interests. Here are a few session types but by no means is this a complete list...
Sub Sessions

Financial Humiliation

Roleplay Scenarios

Introduction to BDSM

Ordinary Chat

Pleasing your Goddess ...